Experts in Windows, Doors and Conservatories Weston-Super-Mare & Somerset
We are your local experts for home improvements and double glazing in Weston-Super-Mare, and our aim is to make your home a beautiful, safe and energy efficient place to relax in. Your home is important to you, so we want to give you the best solution to make your windows, doors, and conservatories work for you, your family and your lifestyle.
Having worked in the area for years, we have an in depth knowledge of the houses in the region and the best way to get the ideal double glazing products for you that will complement your home. From sleek and stylish flush casement windows to ultra modern aluminium tilt and turn windows, you'll find something you love in our selection.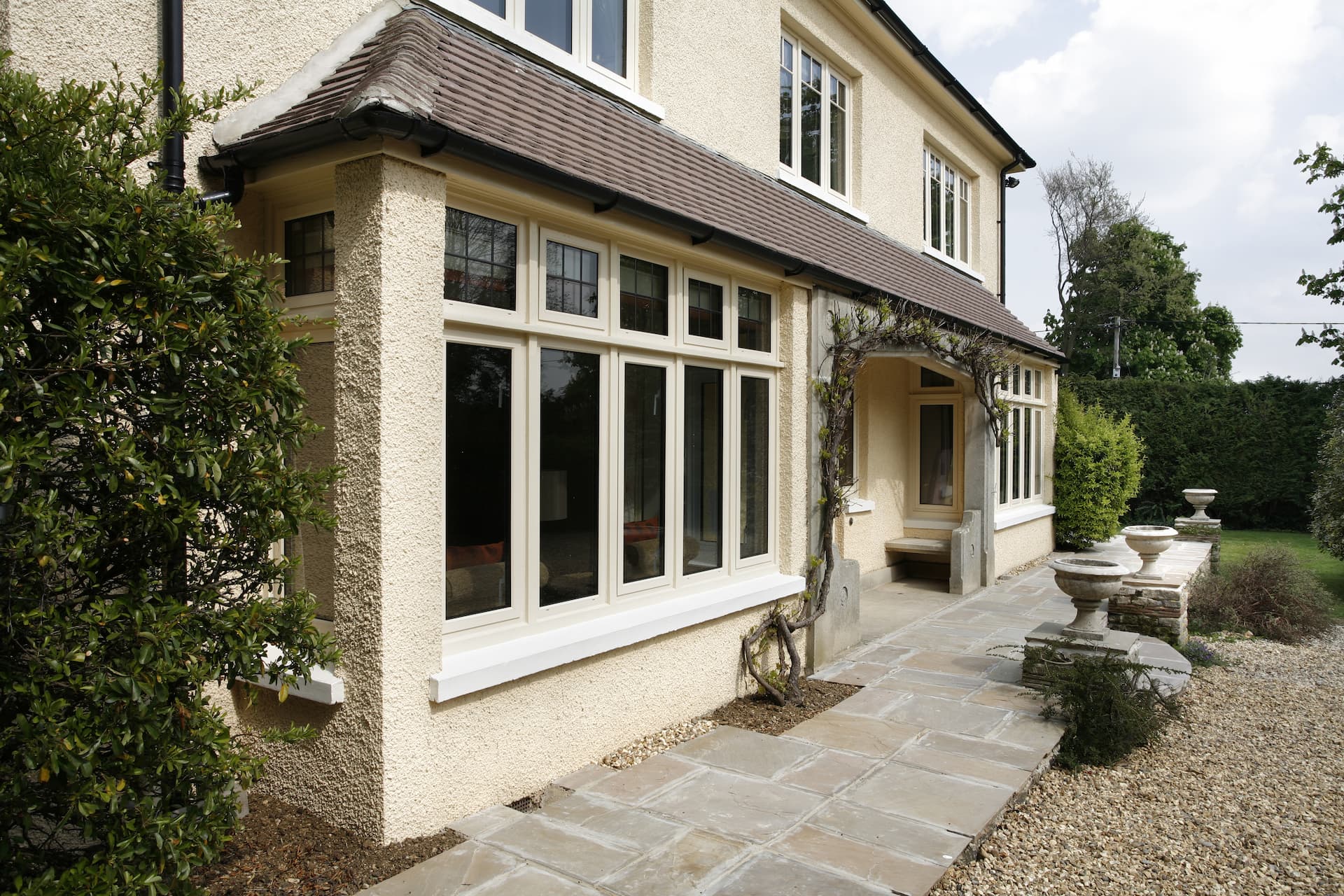 Double Glazing Manufactured in the UK
All our double glazing is made in our state of the art factory in Clevedon, so we can be in charge of quality control from day one. We know the importance of triple checking every process so that you can enjoy your windows, doors and conservatories for decades without having to call us out for repairs or replacements.
The other benefit of manufacturing our double glazing in house is that we can tailor our designs to your Weston-Super-Mare home. Regardless of whether you're looking for double glazed windows, a new front door or a conservatory, we'll tailor our designs to suit your specific needs. Contact our helpful team of staff to discuss options today!
We're Here to Help
Get In Touch
Our highly trained expert staff would love to discuss your double glazing project. Get in touch either online or over the phone today!
Download our Free Brochures
If you want to dig deeper into our range of double glazing, we have several brochures for you to download for free.
Free Home Visits
Sometimes a personal touch is really appreciated. We are happy to arrange a visit to your Weston-Super-Mare home for a bespoke quote.
Free Online Quotes
It's easier than ever to find prices on our range of double glazing. Simply hop onto our online quoting engine and start your quote!
Start Your Free Online Quote
We believe in offering fair and competitive prices across our range of double glazing. This is where our quoting engine comes in. You can find prices on our windows, doors and conservatories for your Weston-Super-Mare home in no time at all! Start your quote online today!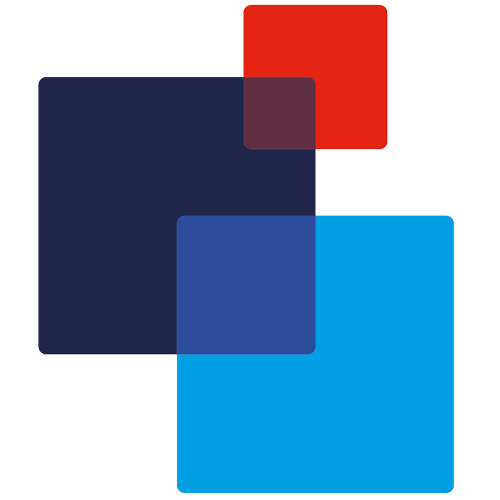 Double Glazed Windows Weston-Super-Mare & Somerset
Our windows are installed with insulative double glazing. It's such high quality, that it rates as some of the best in the country. In fact, it's better than the A-rated windows from most other companies. We care about saving energy, so you could find you don't need to spend as much on your heating in the winter.
If you're looking for an upgrade from your single glazed timber sash to modern and stylish uPVC, we have the perfect range to choose from. We also offer aluminium windows for customers looking for slimline yet energy efficient double glazing for their Weston-Super-Mare home.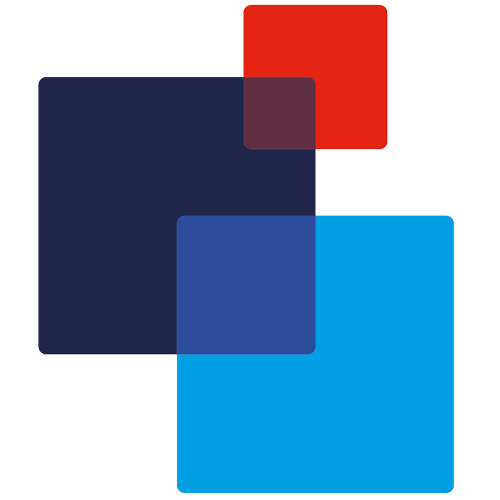 High Performance Doors
Getting a new front door can give your whole home a complete makeover. Replace a tired old door with a robust composite door or let your personality shine by taking advantage of the options available in our uPVC front doors. Whichever you choose, our double glazing will offer a high performance solution for your Weston-Super-Mare home.
With so many colours, styles and finishes to choose from, you're bound to find one that you love. We can even make our range of double glazed doors bespoke to your needs. We have lots of decorative double glazing glass options so you can really let your personality shine!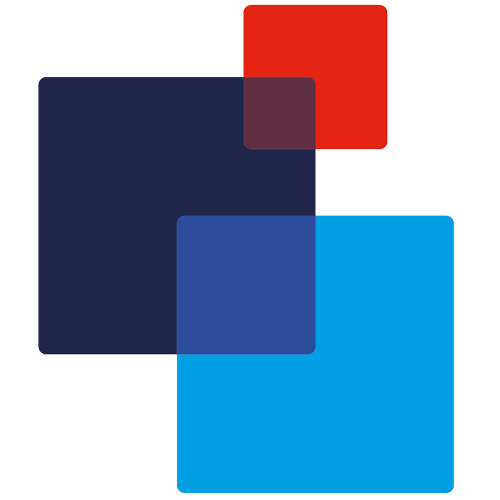 Energy Efficient Conservatories Weston-Super-Mare & Somerset
Conservatories have come a long way from the freezing cold, white plastic boxes of the 80s! Contact us today so we can talk you through our options, from our modern and contemporary Ultraframe conservatories to our elegant gable conservatories. We will make sure your conservatory will be able to deliver extra space and natural light while remaining well insulated, stylish and secure with the latest double glazing.
Contact us today or pop into our local showroom in Weston-Super-Mare to have a look at what we have on offer and talk to one of our friendly staff. We look forward to seeing you!