50 years of excellence
local company with a secure support network
Get a quote

By providing your details, you will be contacted by Perfecta Windows regarding your enquiry. You will not receive marketing emails unless you choose to opt in. Privacy Policy.
Double Glazing Installers, Window, Door and Conservatory Experts
Security, Environment and Local – why are they important?
A secure home will keep your family safe as you sleep, as well as when you are away. We also know that energy efficiency is high on your priority list, and using less energy for heating is a major factor, as well as sound reduction and product quality. It is also important to understand the variety of styles of homes in Weston-super-Mare, so we manufacture high quality double-glazing, combined with anti corrosion components, specifically designed for coastal environments.
Perfecta Windows – serving your local community for over 50 years since 1963
Visit your local showroom on Winterstoke Road to find out from our team of local people how Perfecta Windows can help you choose the best home improvement options available. With affordable finance options there has never been a better time to transform your home.
Because Weston has such a broad range of properties, we need to get some info before giving a price:
By providing your details, you will be contacted by Perfecta Windows regarding your enquiry. You will not receive marketing emails unless you choose to opt in. 
Privacy Policy
.
A Safe, Phased re-Opening
Existing Customers
Thank you so much to our wonderful customers for bearing with us during lockdown.
We are excited to be starting a safe, phased reopening from and gradually building back up to full capacity.
Our installation managers will be ringing you all to arrange fitting dates. Don't panic if they don't manage to get in touch with you straight away, they will make sure that they systematically work through everybody.
The factory have restarted production with limited numbers and will be building up to full strength.
New Quotations
We are able to safely provide you with quotations for new work using our brand new visualisation and pricing software. It's as easy as 1,2,3…
A sales advisor can visit your home and from a safe distance, sketch and photograph your windows / doors / conservatory from outside your house.
They can super impose design options onto a photo of your home and provide you with specification choices.
Discuss and make final tweaks to your desired specification via telephone, email or video consultation before proceeding with an order.
Our showrooms will be open for you to take a look at our products and to help you with any design choices. Wherever possible, please call to arrange an appointment. Strict social distancing will be in place throughout the offices and factory, and we will constantly review the measures to ensure staff safety and compliance with the latest government guidelines.
Reviews from our lovely customers
Very happy with the product and the installation. Four new windows and a set of bi-fold doors all installed in two days and old units taken away. Two months later and still over the moon how the new installation has transformed the house and it is also noticeably warmer indoors. I have no reservations in reccommending Perfecta Windows for your double glazing needs.

glyn davis


2/15/2020

Did an excellent job fitting french doors within agreed time slot .Fitter very effcient and quick and tidy worker.excellent job.

Tony Corr


12/19/2019

Excellent job fitting window and doors to my garage. I used perfecta as they had previously changed all the windows and doors in my house. They were professional and quick and made sure to clean up completely after themselves. I would definitely recommend them.

Sam Garland


12/29/2019

Glad to report two well engineered jobs done in a good timescale in the past five years. Job 1 a new conservatory on the old footprint and Job 2 replacing old style exit into conservatory. Each Job successfully completed in good time at a fair price and with good workmanship.

Team Avenge


2/13/2020

We have recently had a new backdoor installed, we are very pleased with both the finished look and also the added security the door gives.

C Bethell


12/30/2019

We have recently purchased a new conservatory from Perfecta Windows. We gave the order for our conservatory to Richard, who stayed with us and advised us throughout. His guidance and suggestions regarding the options for the design and build were invaluable. He even advised us that we could go for a slightly larger conservatory at no extra cost. We acted on this and are now very pleased with its size. Stewart and Harry laid the foundations and built the dwarf walls. They were extremely hard working, yet polite and friendly. Their brickwork is truly awesome.Tristan installed the frames, windows and doors and again his work was first class. Excellent and friendly service throughout and we would have no hesitation in using Perfecta Windows again or in recommending this company to a friend. The conservatory was great value and the cost was well within our budget. We are delighted with the result.

Michael Hatch


7/08/2019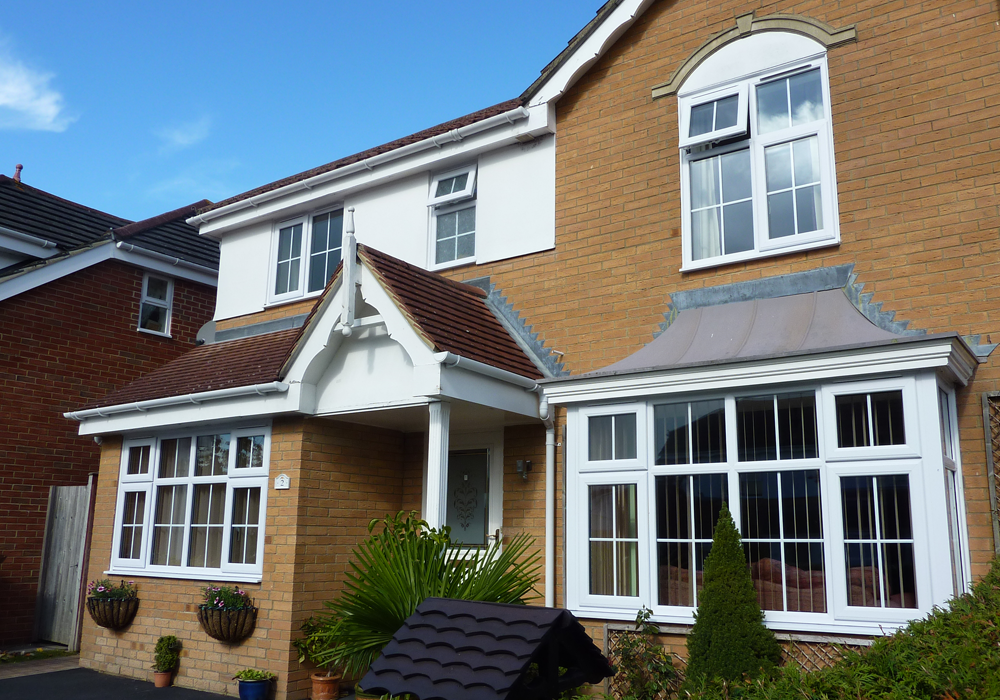 WINDOWS
Imagine your home with double-glazed windows that are as long-lasting as they are beautiful, and as elegant as our double glazing is energy efficient. By replacing your existing house windows with ours, you'll make your favourite place even more special.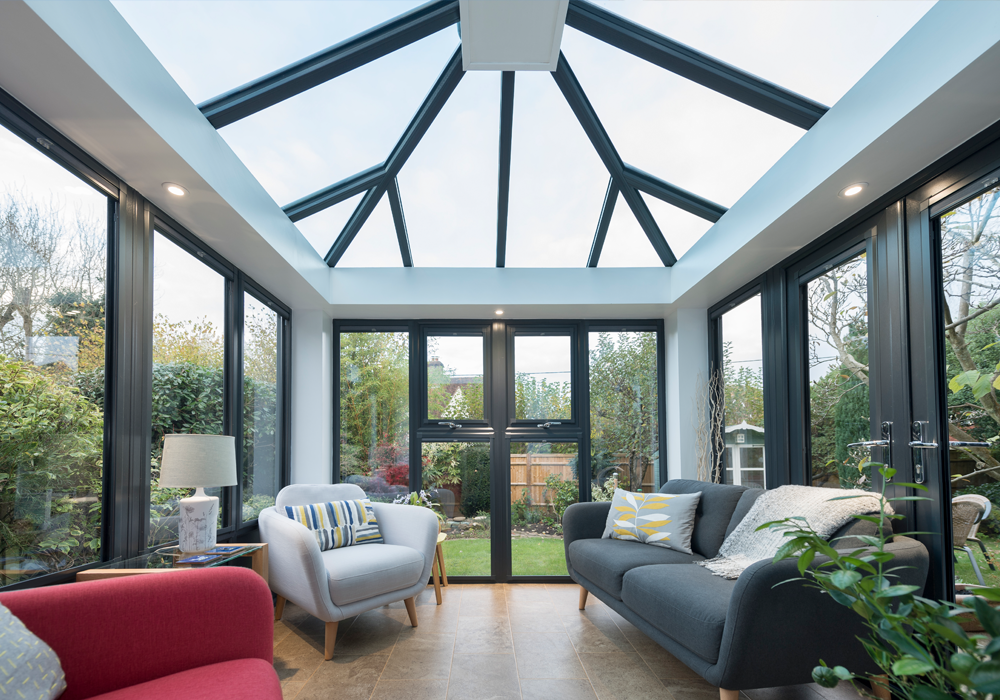 CONSERVATORIES
Choosing the perfect conservatory to extend your home can be a daunting task; we're here to guide you through the process to ensure that you end up with the best result. Our innovative products will give you the best long term return on your investment and enable you to use your conservatory all year round.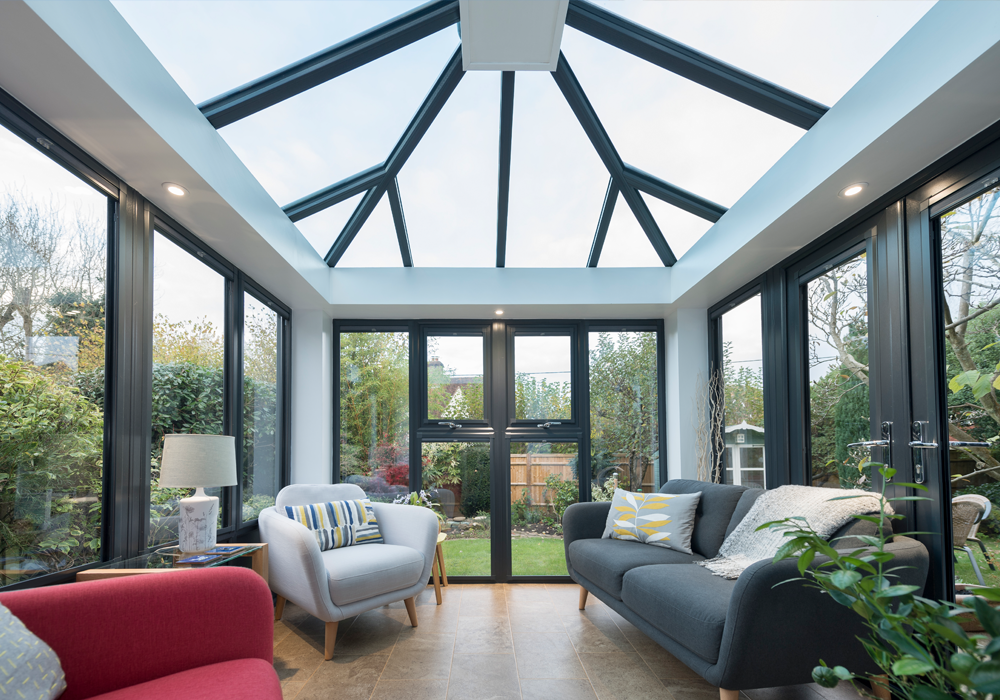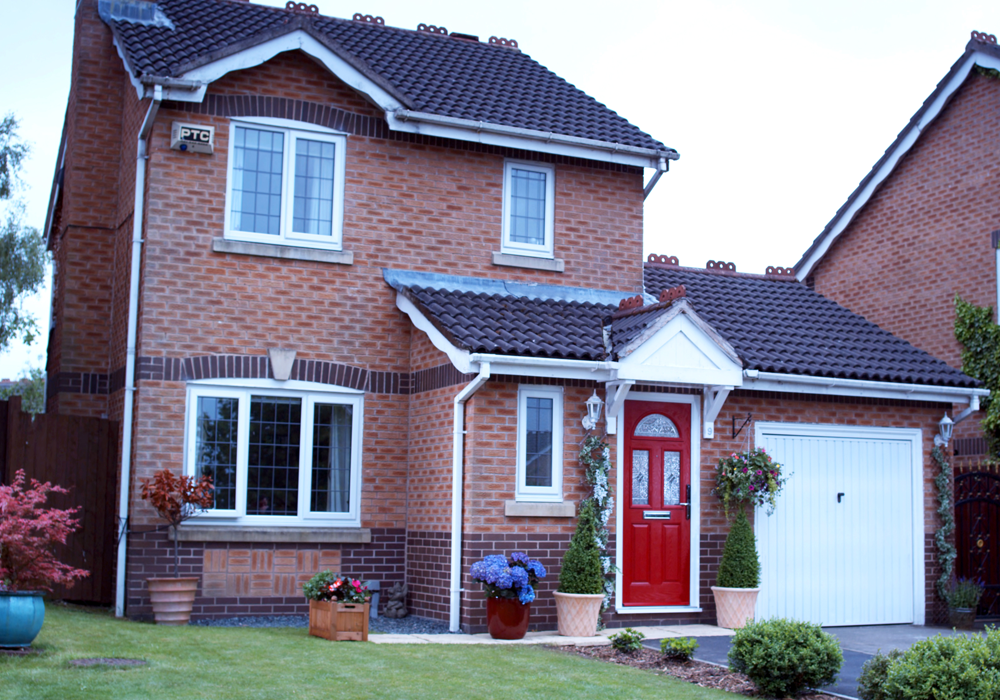 DOORS
Create a lasting impression, with house doors that are as visually striking as they are strong. Dependable and durable with proven high security and safety performance, our front doors stand up to the challenges of your busy everyday life and keep your home safe and secure.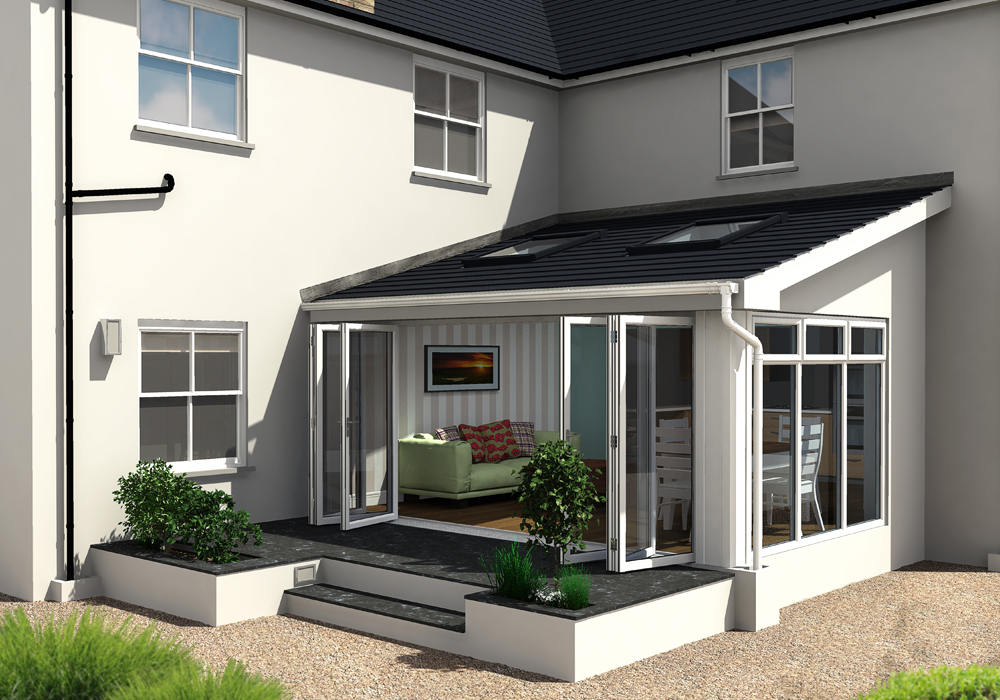 BI-FOLD DOORS
Add the WOW factor to your home and seamlessly merge your garden and living space with the slim aluminium frames and maximum glass of our bifold doors. Each door leaf folds smoothly onto each other and is held firmly in place with magnetic pads to allow in maximum light and uninterrupted views.