Conservatories
Improving homes in the Weston-Super-Mare community since 1963
Buy now, pay later
Interest free finance
Google 4.9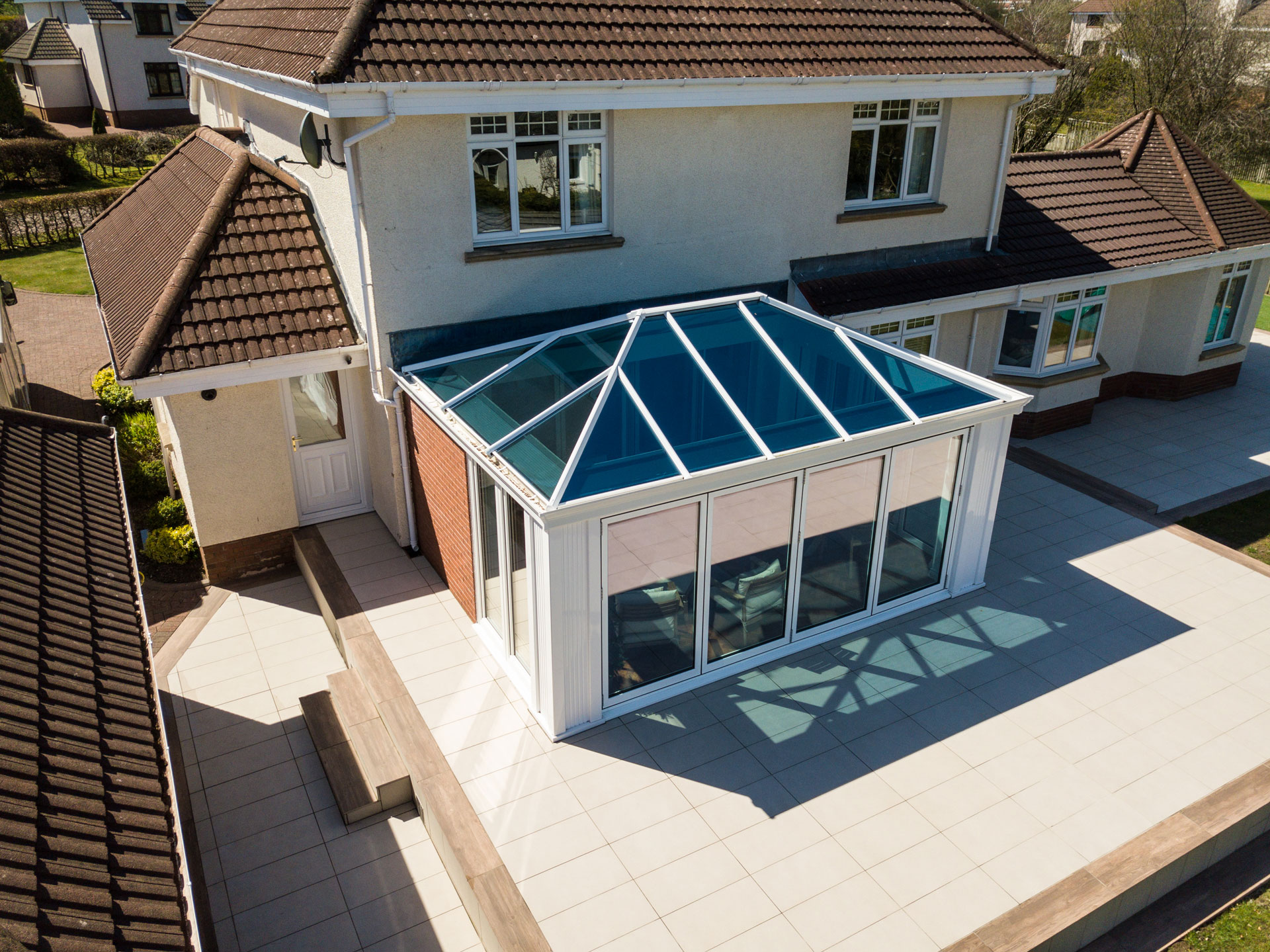 Conservatories
As well as adding value to your home, investing in a new conservatory or glazed extension is one of the easiest and most cost-effective ways of creating more space. Without breaking the bank, a conservatory will bring all the best bits from the outside in and will create a whole new area for you to spend time with your family and friends. 
Our innovative designs and advanced materials mean your installation will give you the best of both worlds, as you'll find it pleasantly cool in the summer and extra cosy in the winter. It will also be weatherproof, energy-efficient and highly secure, so we can see why they're a customer favourite! We also offer a comprehensive guarantee to ensure you're totally satisfied with your investment.
Enhance your home with a conservatory – you'll never look back!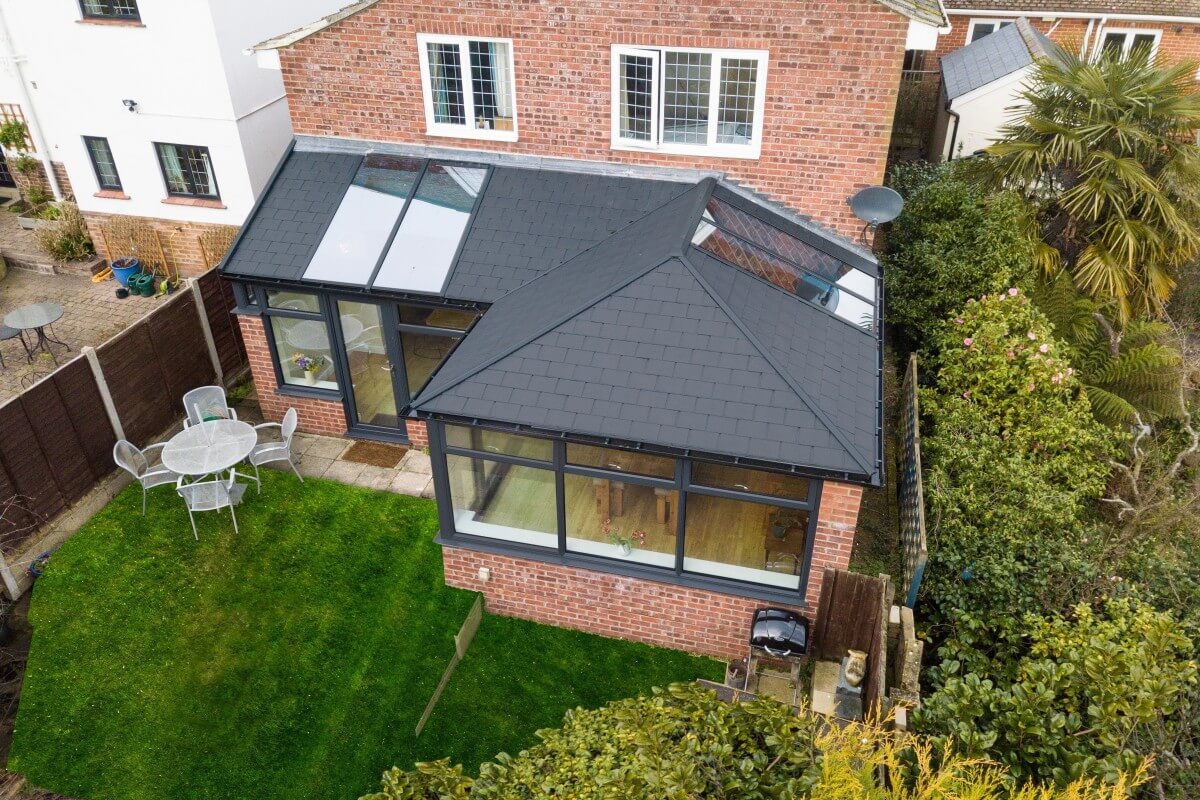 Give your family the space it needs to thrive
As your kids grow up, your family's routines and requirements change. Suddenly the kids want more space, the adults crave privacy, peace and quiet! Or perhaps someone else moves in, either way, we know how easy it is for a household to get on top of one another. That's why we have a solution! A conservatory is a perfect way of creating additional multifunctional space at home that everyone can enjoy.
Common questions
Is it uPVC or PVCu?
They both mean the same thing! Both acronyms refer to unplasticised Poly Vinyl Chloride, which is most commonly referred to in English as uPVC. In the 80s, it was formally changed to PVCu as the majority of European languages say the noun (PVC) before the adjective (u). 
Either way, don't worry, whichever way it is written it refers to the same durable and cost-effective plastic that we use to manufacture many of our doors, windows and conservatories.
Is it worth having a conservatory?
We think so! Having a conservatory can make a real difference to your home, adding a touch of elegance and style. They are the perfect way to add space to your existing property without having to apply for planning permission. The multi-functional space we create will be flooded with natural light and you can use it to entertain guests or get cosy and lose yourself in a good book. They are a fantastic investment which the whole family will benefit from for years to come. 
Are conservatories cheaper than extensions?
Generally speaking, conservatories are a more affordable option. Extensions use a variety of different materials including concrete, bricks, roofing tiles, windows, and have to comply with certain regulations. On the other hand, a conservatory mainly uses glass with either their aluminium or PVCu frame. We custom build our conservatories in our state-of-the-art factory to your specific requirements. Get in touch with one of our advisors or visit our local showroom today to get a free, no obligation quote.
Do you need planning permission for a conservatory?
In most cases, no, as installing a conservatory normally falls under 'permitted development' rights. As long as your conservatory isn't unnecessarily large and the roof isn't higher than the one you have on your main home, then it should be fine. If you find you need planning permission, we can provide advice on the appropriate steps to take to progress things further. All our products are approved by CERTASS which provides a Building Regulation Compliance Certificate for any work we carry out. For advice and help with your new conservatory, contact a member of our team today.
0% APR representative on orders over £3,000
We have various low-cost finance options available. Get a quick quote and apply for finance at the same time.