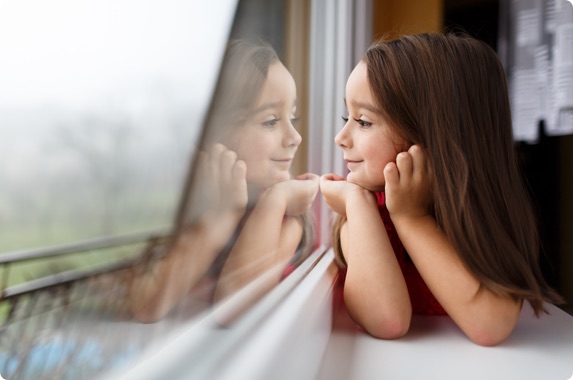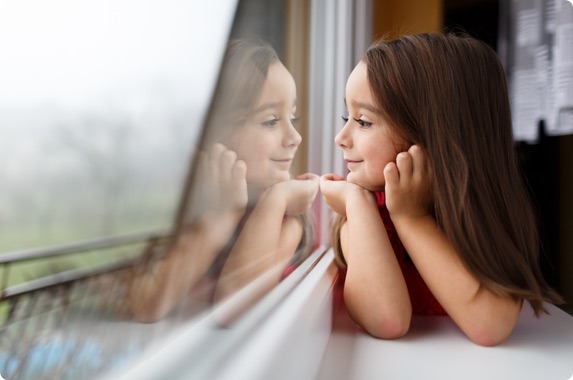 About us
An established part of the community 
Perfecta Windows has been improving homes in Weston-Super-Mare for over 50 years. Our ethos is based on serving our local community and employing local people who know the area and are able to provide the best service possible to our customers. 
As we've worked in the area so long, we have an in-depth understanding of the types of houses in Weston-Super-Mare, and have a wealth of experience in which products work best with which type of house. Our aim is to give you the best possible windows, doors and conservatories that work both with your lifestyle and with the character of your home. 
Come and visit our showroom on Winterstoke road to discuss your home improvement plans with our friendly team. You'll be able to test out our products for yourself, and our staff might be able to give you some inspiration to make the most of your home.
Quality products, Quality service 
We pride ourselves on our solid reputation for great customer service and high-quality products. All our windows, doors and conservatories are made in our state of the art Clevedon factory, so we have complete confidence that our products will last you decades. We know it's better to triple check our quality control lists to make sure our products are perfect before they come to you. This way, you won't have to worry about having to call us out for repairs and maintenance every few years.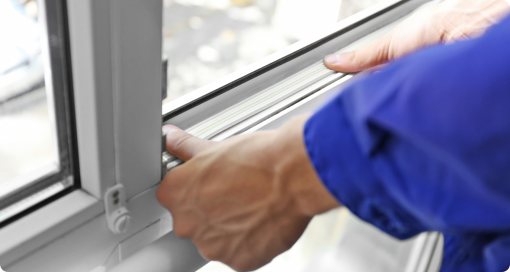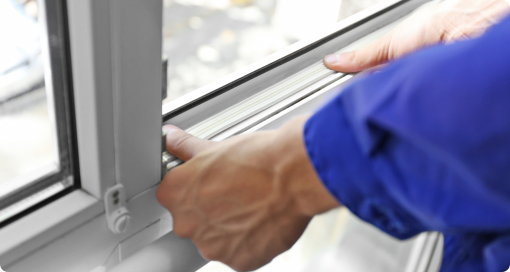 Friendly, local, here to help
Our team are all local residents who are passionate about the local area and take pride in seeing it flourish through state of the art windows, doors and conservatories. Our sales consultants, surveyors, installers and administration team are all highly trained, passionate about the services they provide and always willing to go the extra mile to ensure that, as a team, we provide the best possible service and the highest level of customer satisfaction, whether it's a single tilt and turn window or a complete orangery.