Doors
Improving homes in the Weston-Super-Mare community since 1963
Buy now, pay later
Interest free finance
Google 4.9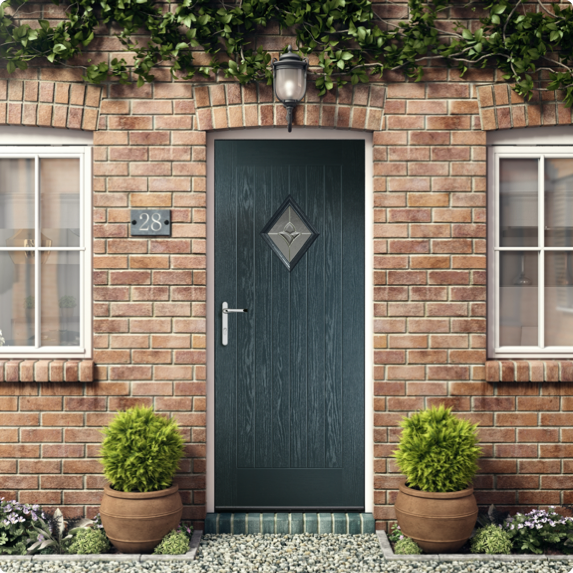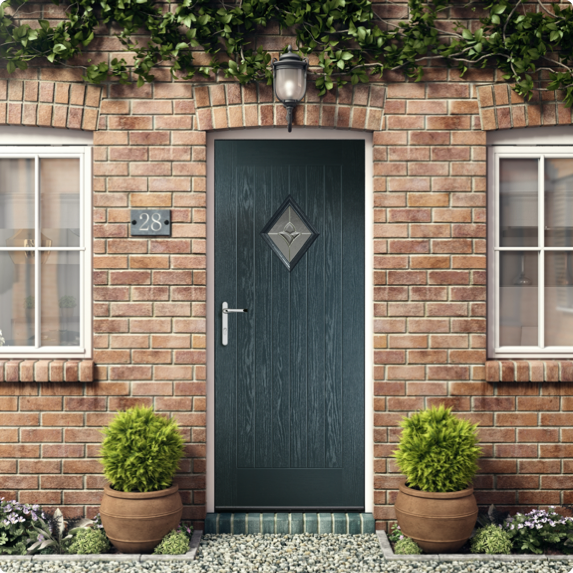 Exterior Door
Range
Whether you're looking for high security front doors or just want to make a statement, our door collection has something for everyone
Custom built in our state-of-the-art factory, all our doors are manufactured to your specific requirements. As they are all tailored to your individual preference, you have freedom over the style, material and colour, so let your creativity shine! 
At Perfecta, our top priority is making our customers happy. We only sell products made from the highest quality materials and ensure they're expertly fitted by our experienced engineers.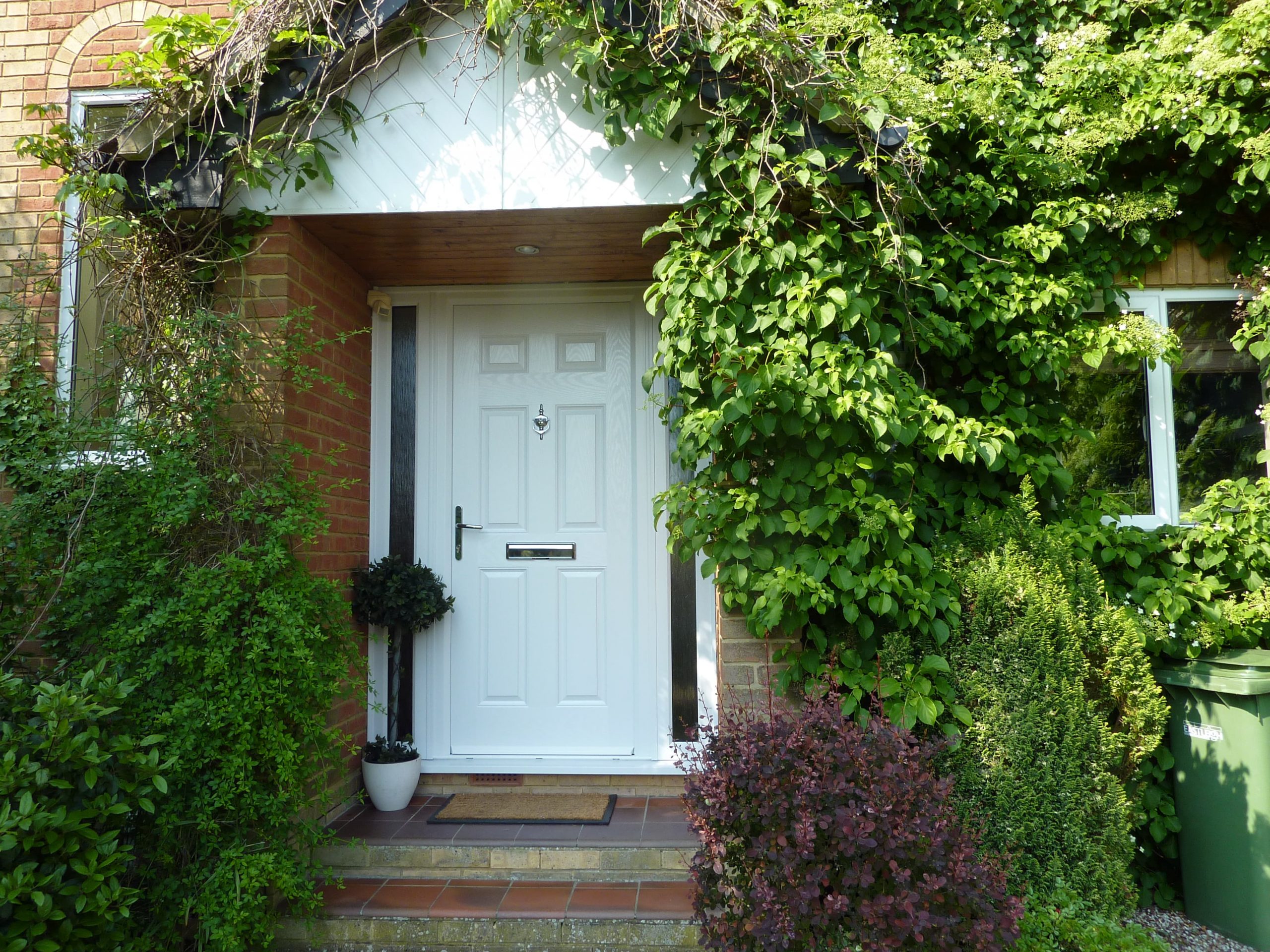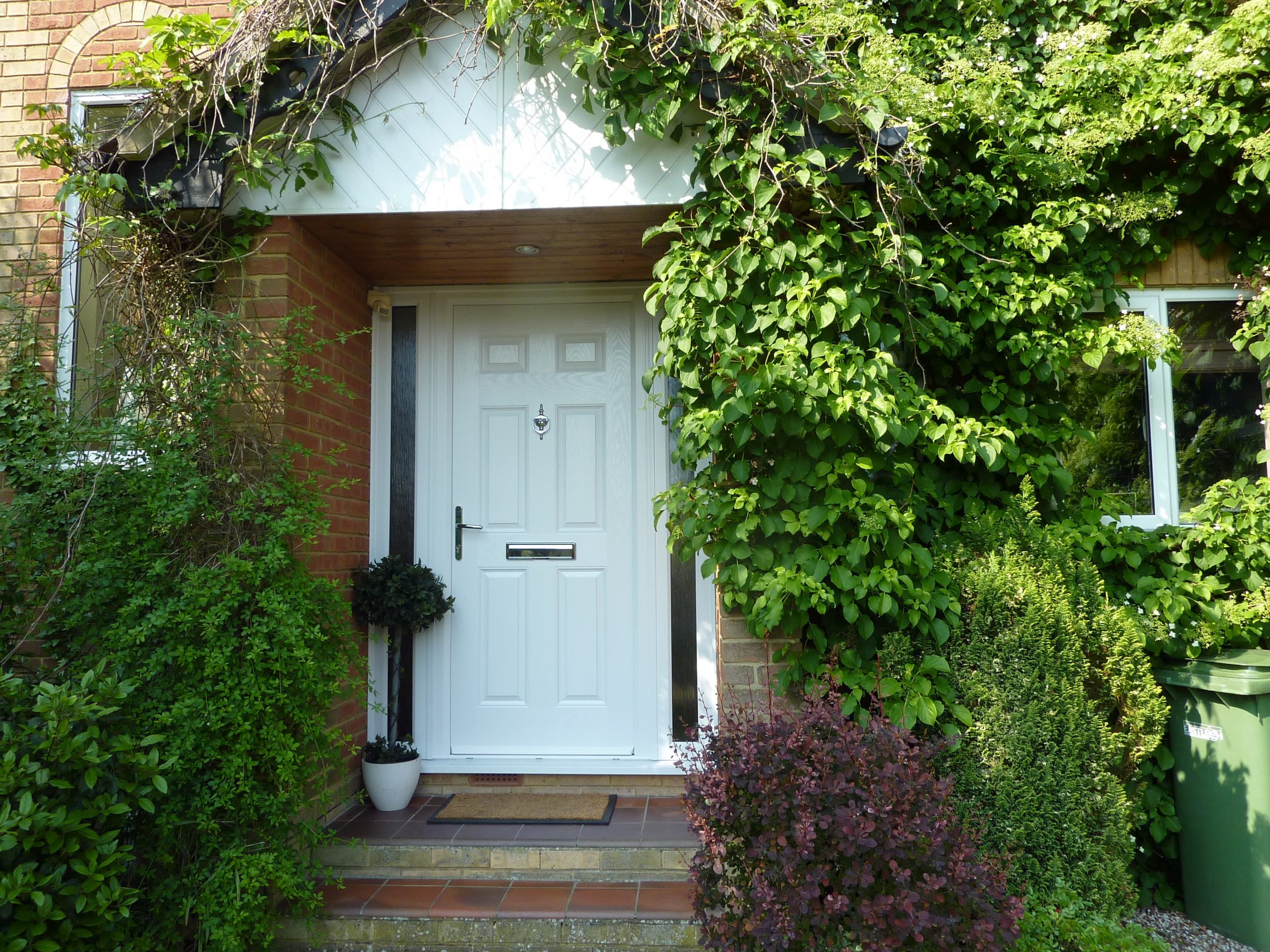 Your security is extremely important to us. All our products meet the high standards of the UK Police-led initiative, which aims to reduce the number of crimes through improved door and window designs. 
If you're looking for a highly secure front door, then our composite doors may be right for you. They are made by fusing various materials together under high pressure to create one of the strongest doors on the market. All of our front doors are equipped with the multi-point locking systems and are available in an impressive range of finishes, so you can pick one that complements your home. 
We also have a wide range of back doors available, including sliding patio doors, French doors, stable doors and bifold doors. Contact one of our advisors today so we can help you choose the perfect door for you, or if you're looking for some inspiration download our brochure or visit our showroom in Weston-Super-Mare.
Common questions
What is the most secure type of front door?
At Perfecta, our customers' security is our top priority. There are a number of different elements to consider when choosing the type of front door you want for your home. Most importantly, choose a strong material and ensure it has an advanced locking mechanism installed. Timber and composite doors are most commonly used for a secure front door, but it doesn't matter how strong the material is if the locking system is average! Opt for a multi-locking system that is extremely difficult to break by unwanted intruders.
How do I protect my doors from burglars?
Choose both a strong material and multi-locking system. Intruders will choose your home based on a number of variables, rather than just your door's aesthetic. Make sure you hide away any expensive items or electricals, as opposed to leaving them visible in your home if you pop out. Or if you go away on holiday, keep a light or two on so it looks like someone is inside. You can also install cameras outside your front door; even a decoy one might be enough to put a burglar off. 
All our products are made from the highest quality materials and meet the standards initiative that has the sole aim of reducing the amount of burglaries in the UK.
Is a new front door a good investment?
Absolutely! Not only will it add value to your home, it will keep your property highly secure so that you can enjoy spending time with your loved ones knowing they're kept safe. They can also help to protect the inside of your home from the elements, keeping the cold and the wet or any unwanted debris outside. When you consider selling, potential buyers will appreciate a new front door as it means they won't have to invest in replacing it any time soon. 
Replacing your front door will also help you cut down your energy bills and it's a great way to add a touch of style or personality to your forever home.
Are front doors thermally efficient?
It depends on the materials used to manufacture your front door. Our composite doors are usually the most thermally efficient as they have government approved U-rating (heat loss rating) of no more than 1.8W/m2. When considering a door's U-value, you want the number to be as low as possible in order for it to be highly insulative. 
If you choose to invest in a high quality material that is well insulated and weather-proof, then installing a new front door can certainly help reduce the cost of your household bills, as well as cutting down on noise pollution.
What is the best type of patio door?
We appreciate that there are an impressive array of styles to choose from, which can be overwhelming! Choosing the right one for you depends on your lifestyle and individual circumstances. For example, how much you will use the doors or whether they will serve as an entrance to your home. If this is the case, you will want to opt for doors that are easy to operate, like a French door. Bifold doors, on the other hand, open slower but if you're looking to maximise on ventilation and unobstructed views into the garden, they allow you to completely open up your home. Sliding doors are a good choice if you live in a smaller space, as you don't have to worry about the door causing an obstruction.
Do I need a fire door?
It is important you comply with the latest fire regulations. Currently, if your home is over two floors then you are required by law to have a fire door installed, separating the stairwell and every habitable room (excluding toilets or bathrooms). If you are unsure how to comply with these regulations, get in contact with one of our expert advisors today. They are more than happy to discuss how we can work together to ensure your home is kept as secure and safe as possible.
0% APR representative on orders over £3,000
We have various low-cost finance options available. Get a quick quote and apply for finance at the same time.