Create the perfect entrance
Doors
Your front door is the entrance to your home and says so much about you so make a great first impression with a bespoke door from Perfecta Windows. We have such a huge range of door styles, materials, colours, glazing and finishes that you really will be spoilt for choice when it comes to designing your unique new door.
We also have a range of patio, stable and french doors to complement other aspects of your home.
Enhance your living experience with a house door to reflect your style.
Winter Sales : Up to 45% Off Windows and Doors
Because Weston has such a broad range of properties, we need to get some info before giving a price:
By providing your details, you will be contacted by Perfecta Windows regarding your enquiry. You will not receive marketing emails unless you choose to opt in. Privacy Policy.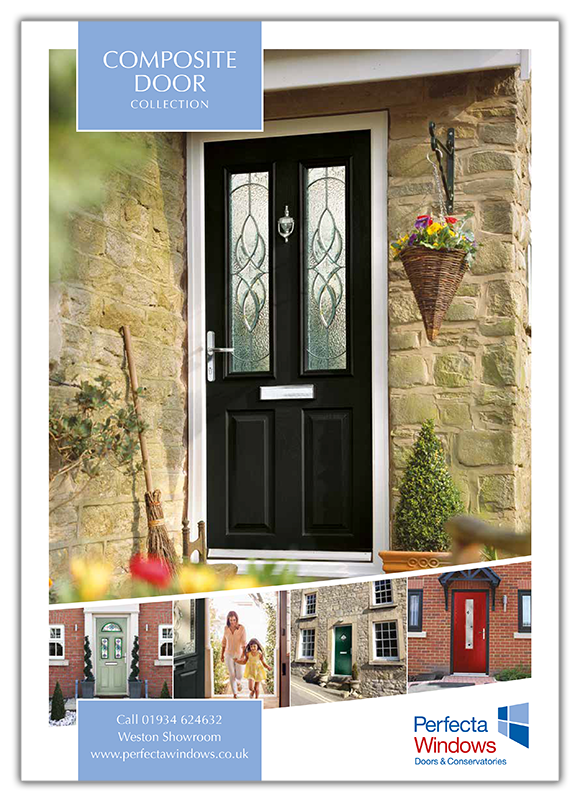 Enjoy the latest brochure…
Here you'll find our guide to choosing your perfect front and internal doors, plus tips on achieving a covetable design with Perfecta Windows. Featuring our most popular designs along with technical specifications, you can pick your perfect new door from the comfort of your own home.
By providing your details, you will receive email communication from Perfecta Windows. You will be asked to confirm your request before receiving any further information. Please read our Privacy Policy for more information.