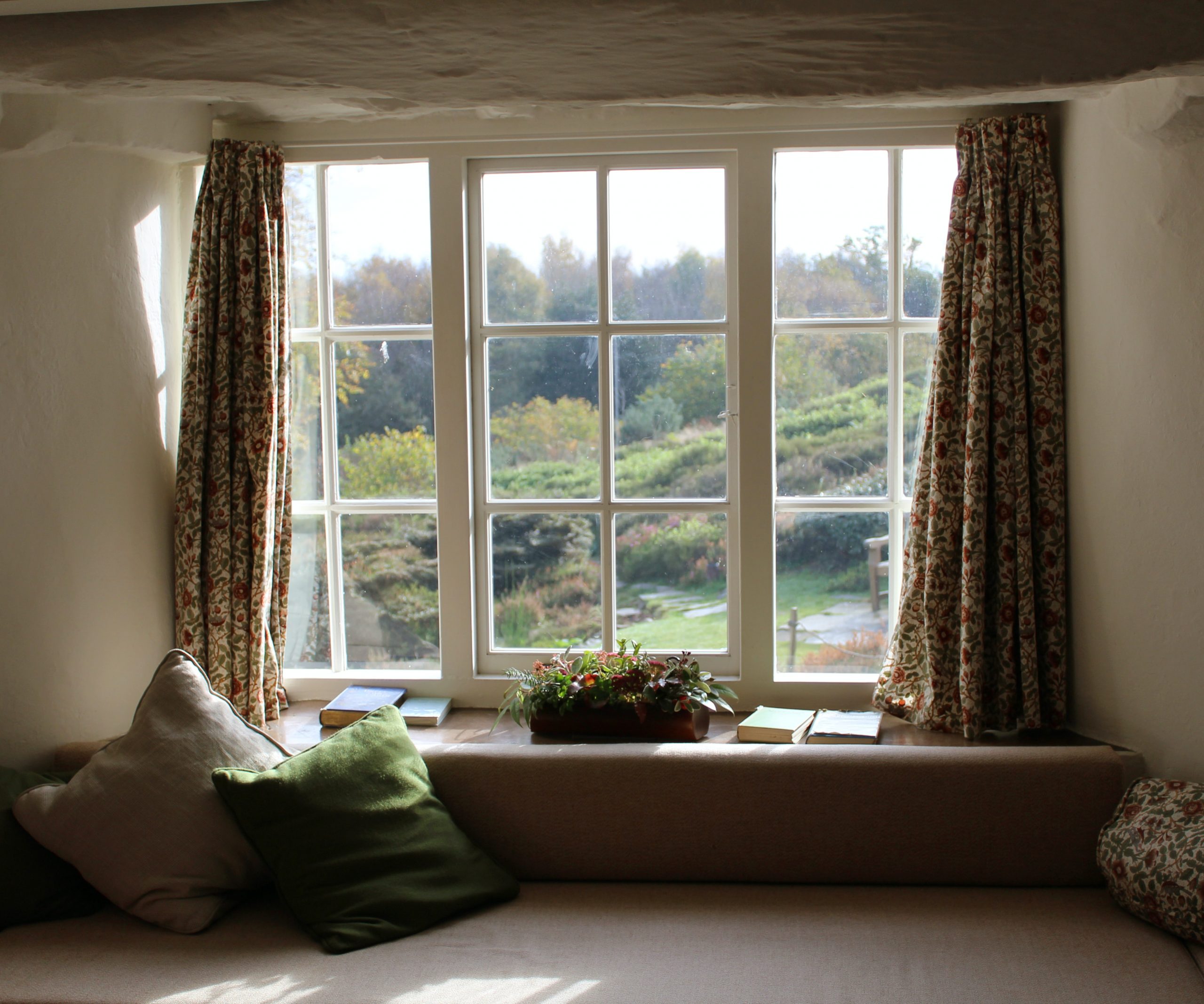 What colour should window frames be?
Posted. 25 February 2021
Tags. Popular,
You might not think there's much to consider when it comes to getting new windows aside from double glazing, but spare a few thoughts for the colour of your new frames.
While it might be tempting to replace your windows like-for-like, switching up your window frame colour can transform the whole aesthetic of your property and improve your home's kerb appeal.
As experts in everything windows, here's our guide to what you need to know when choosing your new window frames.
What are the different types of window frame?
First thing's first, you need to know what window frames are available to you. You won't be choosing your window frame colour irrespective of any other factors — you should also have your style of frame in mind.
Here are a few popular styles that we custom make in our South West factory:
What window frame colours are available?
At Perfecta, we offer our custom-made window frames in three colours as standard. Of course, this includes classic white. But we can also make your windows to have one of our two realistic wood-grain finishes — Golden Oak (your standard brown wood colour) and Cherrywood (which has an auburn hue).
While white is usually seen as the 'go-to' for those who aren't too fussed about changing their window colour or don't have a strong preference for wood-grain, it's a perfectly appealing colour in its own right. Keep your white frames clean and well-maintained and they'll look great on any modern home.
On the other hand, if you originally wanted real wood window frames, but decided against this, a wood-grain finish might be the perfect option for you. They can give your home a more rustic style at a much lower price than the real deal, which might suit you well if you have an older, more traditional property. Modern wood grain finishes can last for years without peeling or discoloration and look almost indistinguishable from genuine wood. 
If you have a slightly bigger budget, you might want to check out our eleven wood-pattern colours in our premium range. Choose between our specially designed finishes: Irish Oak, Rustic Cherry, Cream, Anteak, Chartwell Green, Grey, Green, Blue, Red, and Black/Brown. All these options require minimal upkeep to keep them looking fresh, but allow you to add a unique touch to your frames.
Personally, we're great fans of using our Woodgrain White on our sash windows. It does a wonderful job of mimicking the classic painted-wood aesthetic. If you're looking for a sleek, modern look, then anthracite grey adds a contemporary edge to any home.
To see all our options for yourself, browse our catalogue or visit our Weston-super-Mare showroom where you can chat to us in person.
If you're thinking — what about aluminium windows? Well, your finish options are slightly different. We offer various finishes on our aluminium frames as well as their sleek (and rather chic) classic grey colour. We custom make all our windows to order, so give us a call and we can figure out the perfect colour for you.
Window frame colours for brick properties
There are no rules when it comes to frame colours, but some colours are more popular for certain property styles.
Brown and red tones (such as our Red, Rustic Cherry, and Irish Oak) always look great with brick — for pretty obvious reasons! But we've also found that greens (like our standard Green or Chartwell Green) often work nicely with red brick — they are a complementary pair on the colour wheel after all!
Window frame colours for painted properties
If you have a painted property, it's a little trickier to know which colours will look good together in the final result. You might want to take a look at other properties of a similar colour and what frame finishes other people have gone for. Pinterest is a good place to start.
You could also ask your installers about which colours have been popular with previous clients and what they'd recommend — they will have seen a lot of homes and have an eye for these things!
Gloss or Matt?
Matt window frames can have a more subtle appearance due to the lack of sheen, work well with traditional properties and window styles, and won't reflect light as much as gloss windows will.
Gloss paint can create a bolder look and brighten up otherwise dull darker shades, but their vibrancy can draw attention to any imperfections in the frame.
In terms of maintenance, the softer texture of matt finishes means that dirt has an easier time sticking to the surface. If you want your windows to look as clean as possible (and know you won't be regularly cleaning them), then gloss might be the way to go.
Wood finish or colour?
Some people find this decision easy, while others can spend months going back and forth on their decision. While the final say is completely up to you, in our experience, those with traditional or brick properties or homes in conservation areas tend to prefer wood finishes. Coloured frames tend to look more 'in keeping' when installed in modern properties and used to add some contemporary flair.
Perfecta Windows
At Perfecta, we're more than happy to chat through your window frame options with you. Whether you just need to decide on your finish or are at the start of your window replacement journey, give us a call. Want to see some examples in person? Drop by our Weston-super-Mare showroom.